Fairfield Consultancy Services Ltd. is a Management Consultancy based in London, UK. We specialise in Market Research and Recruitments.
Our aim is to facilitate our clients with resources in making business decisions with confidence.
Fairfield Consultancy Services Limited is a registered company with:
Registrar of Companies in England and Wales – Company number 11264418.
Companies Office Registration Ireland (CROI) – Register Number 693908
Fairfield Consultancy Services (OPC) Private Limited is registered with the Registrar of Companies (ROC) in India, Corporate Identification Number (CIN)- U74999PN2016OPC167121.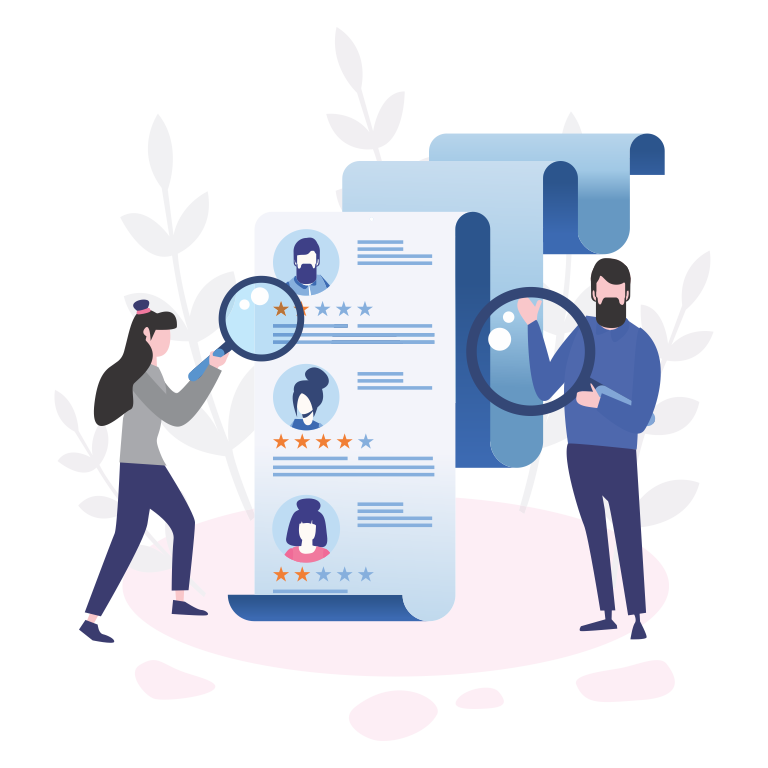 We come with very strong recruitment's experience in the UK & Europe region. We work on permanent and contractual roles and we have successfully helped our clients find talent to meet their business goals.
Our team has handled client requirements in Information Technology, Telecom, Banking, Engineering, Insurance among other sectors.
We are always looking for skilled professionals in Information Technology, Engineering, Banking & Consulting Sectors for our clients in the UK and Europe region. We recruit at mid and senior levels for our clients.
Don't miss out, share your CV and connect with our recruiters, let us help you find the right opportunity.